RGI Corporation has been impacting underrepresented and underserved communities socially, educationally, and economically since 2002.
Finding, evaluating, and securing funding for those who need it most is no easy task. We provide the expertise and experience required to get you where you need to be. RGI Corporation takes a holistic and comprehensive approach to grant writing, program evaluation, and research. We will match you to the perfect opportunities and do all the necessary legwork to ensure your organization gets results. From start to finish, our diverse and highly qualified staff will create a foundation that will lead to success for you and your organization. Our strategic approach and success rate is unmatched in our industry – we drive real results by implementing data-driven practices to get you the funding you need.
Minority Owned Business Enterprise
Based in Sunnyside, WA Serving Communities Near & Far
60+ Years of Combined Experience and $510M Federal & State Grants
RGI Corporation's mission is to assist universities, school districts and community-based organizations to obtain and evaluate federal and state competitive grants to improve the education of high-need diverse students, families and communities.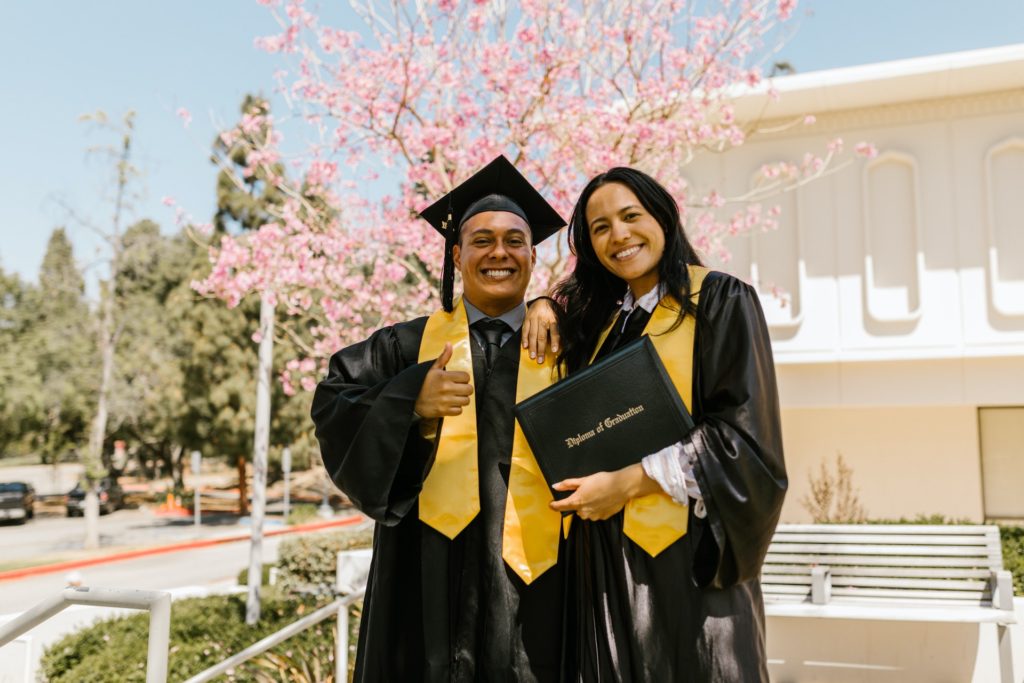 RGI incorporated in 2002 as a private corporation in Washington. RGI's mission is to assist public organizations in obtaining and evaluating educational federal and state competitive grants to improve the education of high-need students and communities. As independent evaluators, RGI also works with funded organizations to evaluate grant programs, measure program performance and assess grant objectives and outcome achievements.
RGI specializes in writing grants and evaluating programs for at-risk, low-income, students of color and underrepresented populations. RGI has bilingual and bicultural personnel experienced in working with low-income students and communities of color. Many of RGI's personnel are from the communities and populations we serve. They have obtained their education and returned with a commitment and passion to help their communities through our work.