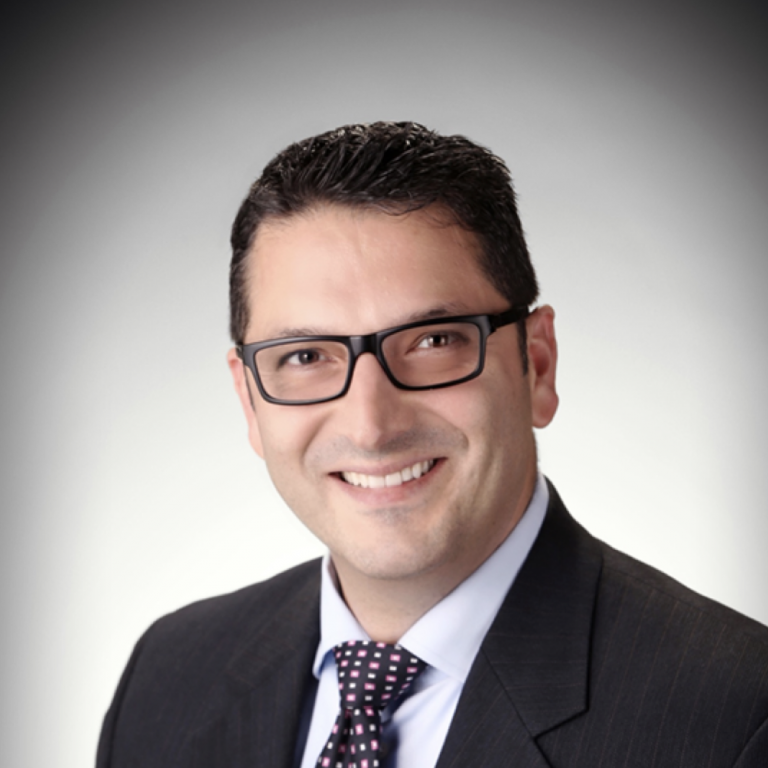 Dr. Ricardo Valdez is an Educational Evaluator, Researcher and Grant-Writer specializing in research projects, program evaluations and resource development. He is also on the RGI Leadership Committee where corporate challenges, strengths, solutions, and plans are made.
Dr. Valdez has twenty years of experience working in local, state, and federal grant programs serving low-income students and families in communities of color. His various university experience includes management, evaluation and research projects focusing on economically and educationally disadvantaged students of color.
Before RGI Corporation, Dr. Valdez was an Assistant Professor at Northeastern University in the Doctor of Education Program. He also served as Principal Investigator of a Hispanic Serving Institution Title V grant at Heritage University aimed at increasing Hispanic representation in the STEM teaching fields.
For a decade, Dr. Valdez served as Director of the University of Washington's Yakima Valley Community Partnerships Program responsible for a wide range of faculty research initiatives, professional and continuing education, and UW in the High School, a dual credit program. He also served as an affiliate faculty member for the Center for Intercultural Learning and Teaching at Heritage University. Dr. Valdez has a broad array of experience and strengths in educational programs including over 15 years in higher education working with local communities and K-12 education.
Dr. Valdez is from the diverse Yakima Valley, raised on the Yakama Indian Reservation, a first-generation Latino college student, bilingual/ bicultural, knows the community and understands from personal experience the barriers first generation students encounter to achieving educational and career success.
In 2016, Dr. Ricardo Valdez received a Doctor of Education degree in Educational Leadership and Policy Studies from the University of Washington. His research focuses on first-generation college students' self-efficacy, validation, retention, and persistence. He earned a Master's in Educational Administration from Heritage University and a Bachelor of Arts in Business Administration from the Foster School of Business at the University of Washington.