Research

RGI conducts research to help clients find and evaluate competitive grant opportunities from all federal and state grant-making agencies.
Grant Writing

We help our clients with the entire writing process of grant applications. This includes preparing all the narrative and budget sections.
Evaluation

We help our clients evaluate grant programs to measure outcomes, impacts, and other documented accomplishments.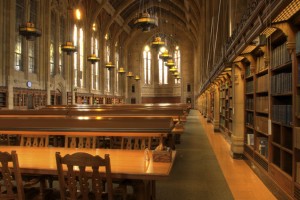 A Professional Service Corporation
Using Research, Grants and Information to bring you funding resources for children, students and families.